Home Pest Control Services and Professional Exterminator
!!Keep the wife happy this Valentines with a pest free home and get a 10% discount on initial service!!
Protect your home with our local, family owned pest control business Your Days Without Pests. Enjoy your home without those pesky pests. You can trust Your Days Without Pests to remove any unwanted creatures and critters. Licensed and insured with over 11 years of experience. We provide world class customer service with proven home service treatments that work that will ensure Your Days Without Pests will get the job done! Do you have pests or creatures you need to get rid of?  Call (239) 810-8762 right now and schedule your free inspection today!
Rodents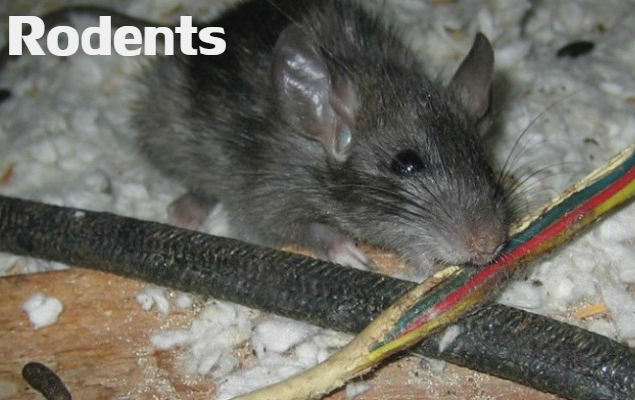 Rodents can carry many different diseases. Any scratches or bites from them can spread these diseases to you or your loved ones. To make things worse, the urine and feces from these pests can spread a disease which can damage the liver or kidney called leptospirosis.
German Roaches
The legs and bodies of these pests can carry many different diseases that can cause food poisoning and diarrhea among many other illnesses. These are transferred to food, plates, forks, and knives as the German Cockroaches wander in your home in search for food.
Carpenter Ant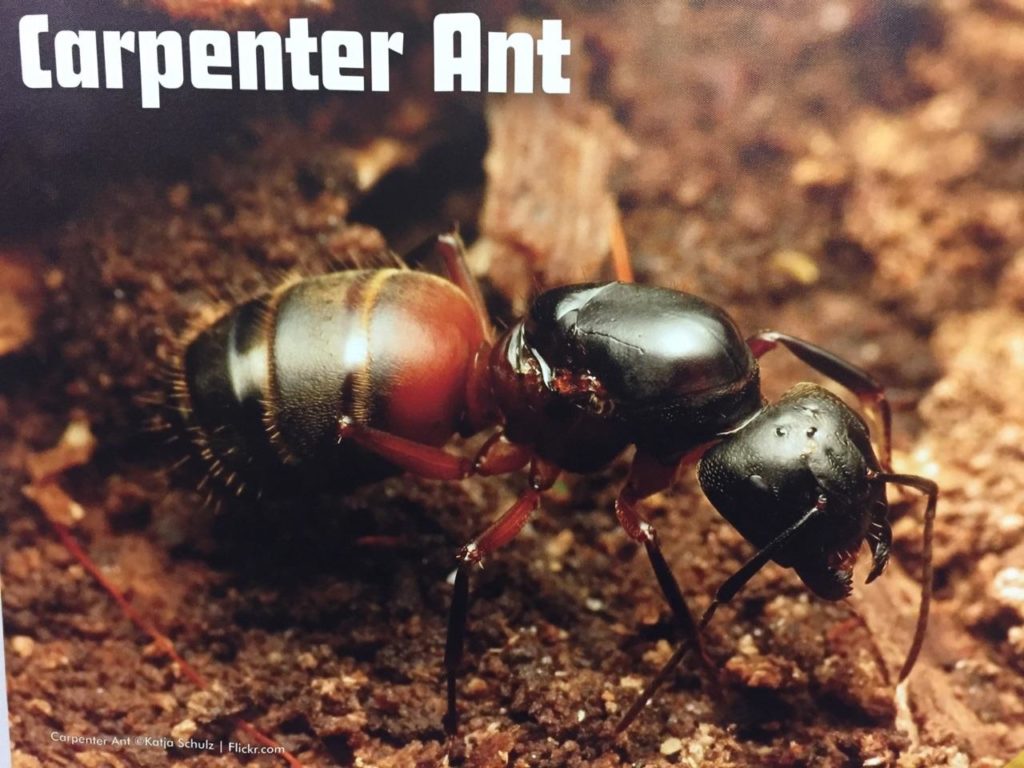 These pests love to build nests inside moist, decaying wood. They make homes inside the roof eaves, under windows, decks and porches of your home by chewing out sections and then dumping these wood chunks outside the entrances to their colonies.
Bed Bug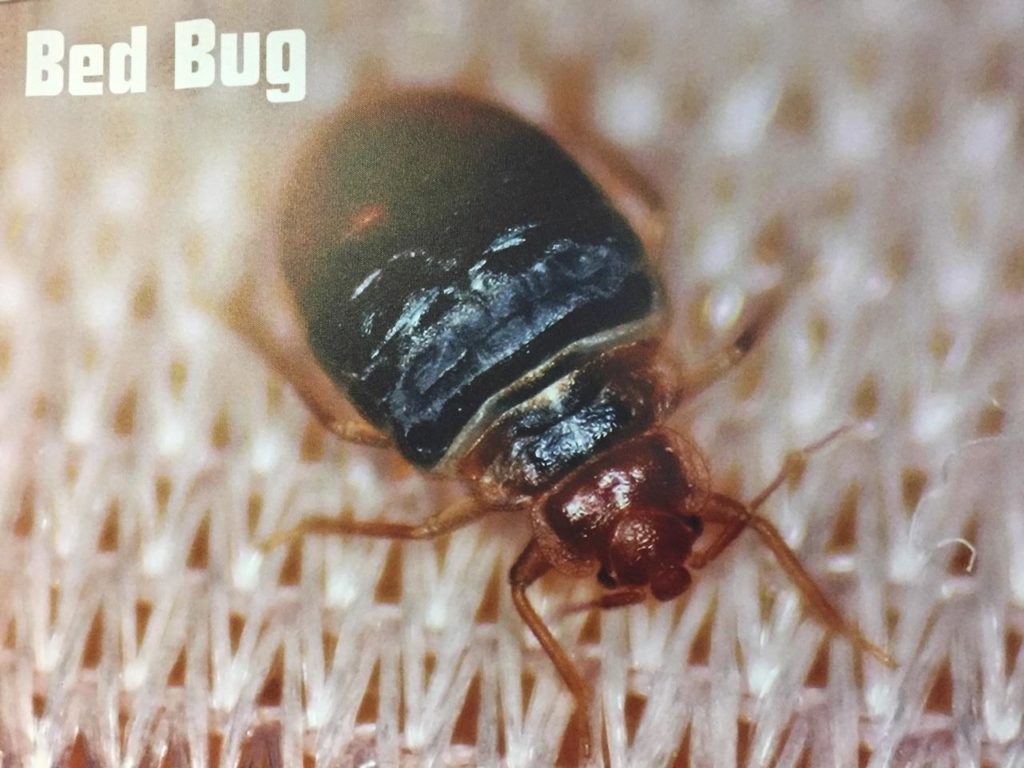 Bed bugs are a form of insect that feed specifically on blood. Some symptoms of having these bugs inside your beds or comforters include rashes, allergic reactions, or even mental disorders such as anxiety, insomnia, and/or nightmares.
Fleas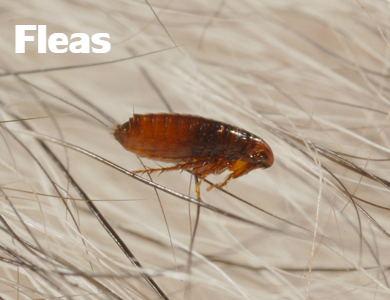 Fleas are dark colored, wingless insects that feed off the blood of their hosts. These hosts can range from a variety of pets such as birds, dogs, cats, ferrets, and many others. They are even known to feed on the blood of humans as well, causing a spot that is swollen, raised, and itches like a mosquito bite.